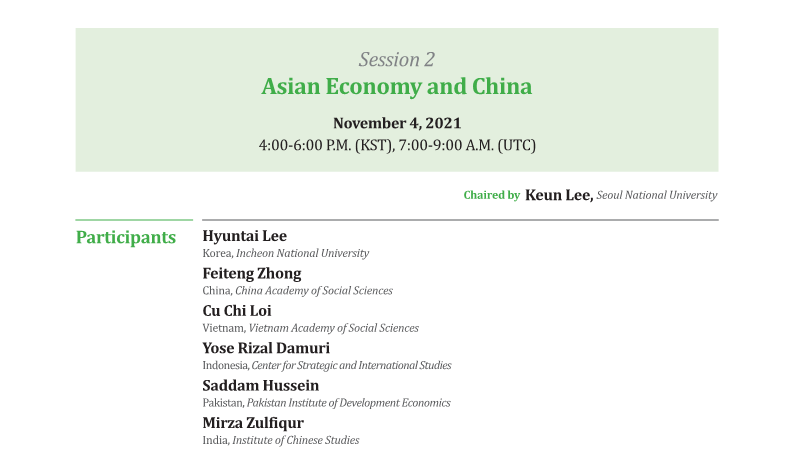 Session 2 examines the bilateral issues related to China's economic initiatives across Asia
A platform for dialogue between China and the Asian participants of the Belt & Road Initiative
A platform for dialogue between Asian countries and China on issues related to digital economy in Asia
An exchange of ideas for the promotion of Asian economic revival amid the COVID-19 pandemic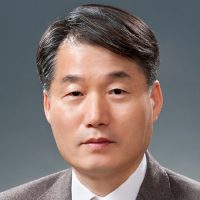 Keun Lee / Seoul National University / Korea
Keun Lee is a Professor of Economics at the Seoul National University, and the winner of the 2014 Schumpeter Prize for his monograph on Schumpeterian Analysis of Economic Catch-up (2013 Cambridge Univ. Press). He is an editor of Research Policy, an associate editor of Industrial and Corporate Change, and a council member of the World Economic Forum since 2016. He served as the President of the International Schumpeter Society (2016-18), a member of the Committee for Development Policy of UN (2014-18). He obtained his Ph.D. in economics from the University of California, Berkeley. His recent publications include "From Catching up to Convergence of the Latecomer Firms: Comparing Behavior and Innovation Systems of Firms in Korea and the US" (2021); Challenge of Technology and Economic Catch-up in Emerging Economies" Oxford Univ Press (2021); "China's Technological Leapfrogging and Economic Catch-up; A Schumpeterian Perspective" Oxford Univ. Press (2021); "Varieties of Capitalism and re-thinking the East Asian model of economic growth after the Covid-19 pandemic: Rebalancing shareholder and stakeholder capitalism" (2020).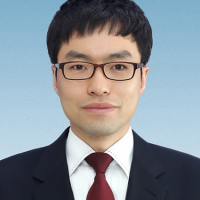 Hyuntai Lee / Incheon National University, Assistant professor / Korea
Dr. Hyuntai Lee is an assistant professor of Incheon National University (INU). Before joining INU, Dr. Lee was a research fellow of the Korea Institute for International Economic Policy (KIEP) in Sejong, South Korea. He specializes in Chinese economy and Korea-China Economic Cooperation. He holds a Ph.D. in Economics from Seoul National University, South Korea. He has published academic book chapters and articles in several journals, including "CJK's economic cooperation through the Belt and Road Initiative in the post-COVID-19 era" in the Trilateral Cooperation: Young Professionals Research Project (the Korea National Diplomatic Academy); "International Debate on Belt and Road Initiative (BRI) and its implication on Korean policy toward BRI" in the Journal of Political Science & Communication (2019); "Institutions Matter differently, depending on the Ownership Types of Firms: Interacting Effects on Firm Productivity in China" in the Singapore Economic Review (2018).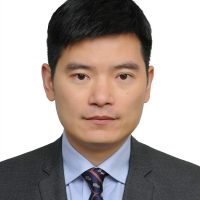 Feiteng Zhong / China Academy of Social Sciences, Professor / China
Feiteng Zhong is a Senior Fellow at the National Institute of International Strategy, Chinese Academy of Social Sciences, and professor at the University of Chinese Academy of Social Sciences. He also serves as director of Center of Regional Security Studies, Chinese Academy of Social Sciences, and adjunct professor at the Institute of Public Policy, South China University of Technology. Zhong holds two Ph.Ds inInternational Relations from Peking University as well as Waseda University, Japan, in 2009. His research interests include International Political Economy, China's foreign policy, and Asia-Pacific affairs. His recent publications include "China's Peaceful Development and New Globalization" and "New Concepts of Major Country Diplomacy with Chinese Characteristics" in L. Wang (ed)  "China's Major Country Diplomacy" (2021), and "Belt & Road Initiative and China–Sri Lanka Relation" in C. Attanayake (ed.) "Maritime Sri Lanka: Historical and Contemporary Perspectives" (2021).

Cu Chi Loi / Vietnam Academy of Social Sciences, Associate professor / Vietnam
Cu Chi Loi is an associate professor at the Institute of Americas Studies at Vietnam's Academy of Social Sciences. He received his PhD in Political Economies from the Institute of Economics and was a Fullbright Scholar at the University of California, San Diego. He has served as editor-in-chief for the Journal of Chau My Ngay nay from 2010, and previously held the position of the Vice Director of the Vietnam Economic Institute and Director of Vietnam's Institute of Americas Studies. His recent publications include "US – China Strategic Competition in the Asia and its impacts to Vietnam" (2020); "China and the United States in Indo-Pacific: A Strategic Competition" in J.T.Jacob & H.T.Anh (eds.) "China's Search for 'National Rejuvenation" (2020); "Current Development of US – China Relations" (2019); "America's Indo-Pacific Strategy and Its Impact on Cooperation and Development in Asia" (2019), and "China's Strategic Adjustment and its Impacts to US – China Relations" (2017).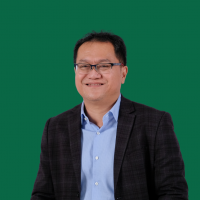 Yose Rizal Damuri / Center for Strategic and International Studies, Head of the Economics Department / Indonesia
Yose Rizal Damuri is the Head of the Department of Economics at the Center for Strategic and International Studies in Indonesia. His research activities focus on international trade, regional integration and globalization of value chain. He is active in several research and advisory networks both in Indonesia and in East Asia, such as Indonesia Service Dialogue (ISD) and Asia-Pacific Research and Training Network on Trade (ARTNeT). Yose also teaches International Economics courses at the Faculty of Economics University of Indonesia. In addition, he occasionally writes in local and national newspapers. He received his PhD in International Economics from the Graduate Institute of International Studies (HEI), Geneva, Switzerland. His recent publications include "Perceptions and Readiness of Indonesia Toward the Belt and Road Initiative" (2021), and "Tracking the Ups and Downs in Indonesia's Economic Activity During COVID-19 Using Mobility Index: Evidence from Provinces in Java and Bali" (2021).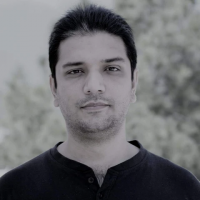 Saddam Hussein / Pakistan Institute of Development Economics, Research economist / Pakistan
Saddam Hussein is an economist, public policy analyst, writer, trainer, researcher, having five years of  experience in the development sector. He graduated from the School of Economics, Quaid-i-Azam University  (QAU), Islamabad. Soon afterwards, he completed his M. Phil degree in Public Policy from the School of Public  Policy, Pakistan Institute of Development Economics (PIDE), Islamabad. Currently, Hussein serves as a  Research Economist at PIDE. He also writes regularly for national and international print and electronic media  including The News, The Diplomat, Expert Legal Review, Modern Diplomacy, The Nation, Daily Times, Matrix  Mag etc. So far, he has authored more than 200 articles in the domains of security, politics, economy,  institutions, philosophy and Pak-Afghan affairs. Hussein frequently delivers key-note talks, appears on TV and  conducts training workshops on topics that come under governance, development, leadership, motivation,  economy, rule of law and social cohesion.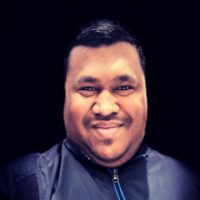 Mirza Zulfiqur Rahman / Institute of Chinese Studies, Visiting research associate / India
Mirza Zulfiqur Rahman holds a Ph.D in Humanities and Social Sciences from the Department of Humanities and Social Sciences, Indian Institute of Technology (IIT), Guwahati, Assam. His areas of interests include research on Northeast India, mainly on issues relating to transboundary water sharing and hydropower dams, roads and connectivity infrastructures, conflict and insurgency, peacebuilding, development politics, migration and cross border flows/exchanges. His research specialization is on border studies in South/Southeast Asia and transboundary water sharing and management issues between China, India, Bhutan and Bangladesh. He is committed to grassroots based alternative community work and development models. He has travelled extensively in parts of Northeast India for research work. He has led research teams in Northeast India, and has travelled parts of China, Bhutan, Bangladesh, Thailand and Myanmar for research. He has worked as a consultant on many research projects in Northeast India. He has teaching experience as Visiting Faculty, and has participated in several workshops and academic conferences.